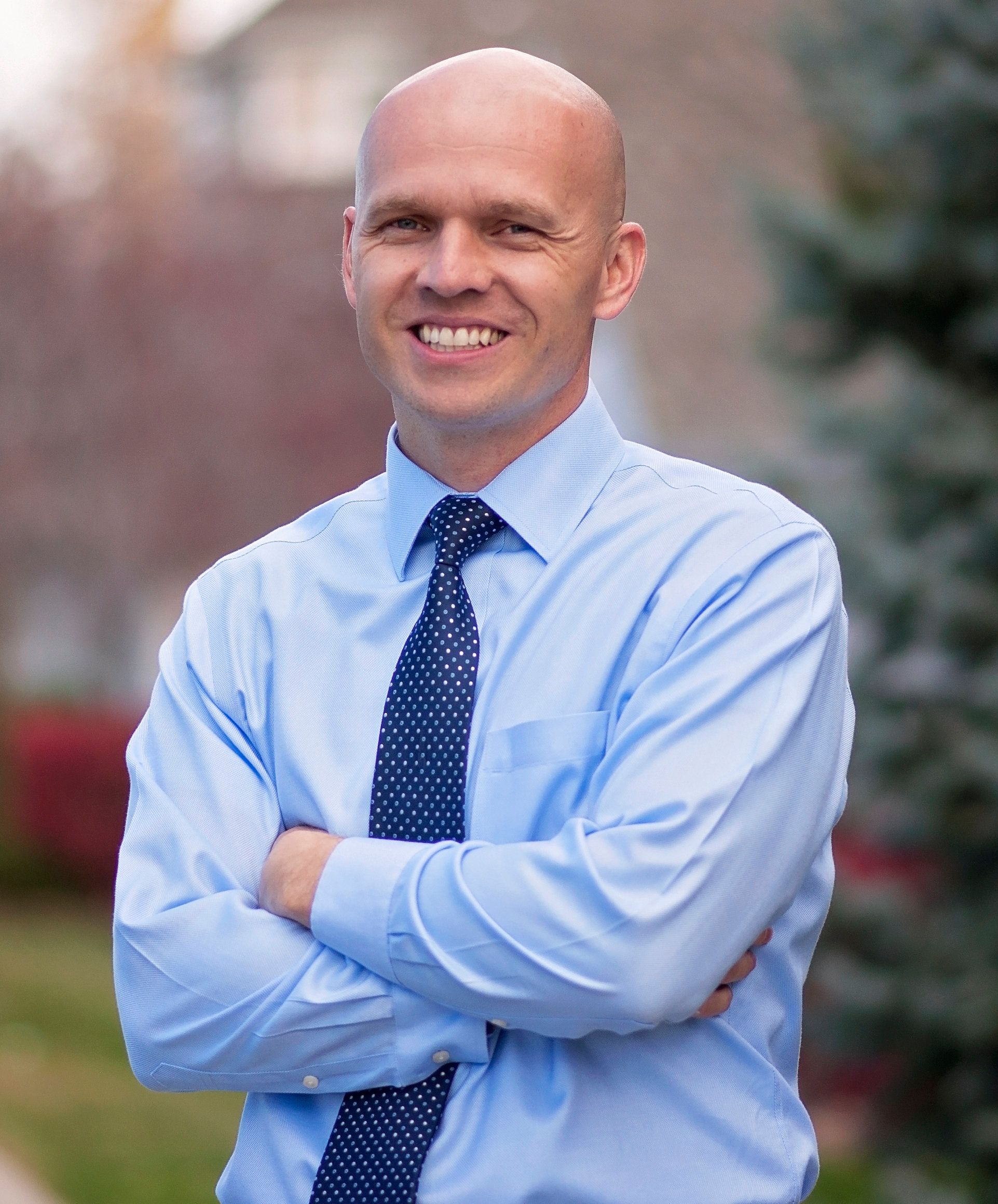 Guy Leavitt, DDS, PC
Dr. Leavitt has recently moved to this area from Utah. After completing his undergraduate studies at Brigham Young University in 2002, Dr. Leavitt continued his studies at Marquette University where he received his Doctorate of Dental Surgery in 2009. He and his wife, Kristin, have three adorable children. They are planning to reside in Fort Collins and are excited about becoming active members of the community.
MEET OUR TEAM
When you visit our office, our welcoming team and dentist, Dr. Guy Leavitt, will work hard to give you the best experience possible. To help us do this, we will answer any of your questions and guide you through your appointment. If you would like to know more about our dental care in Fort Collins, Colorado, please contact us today.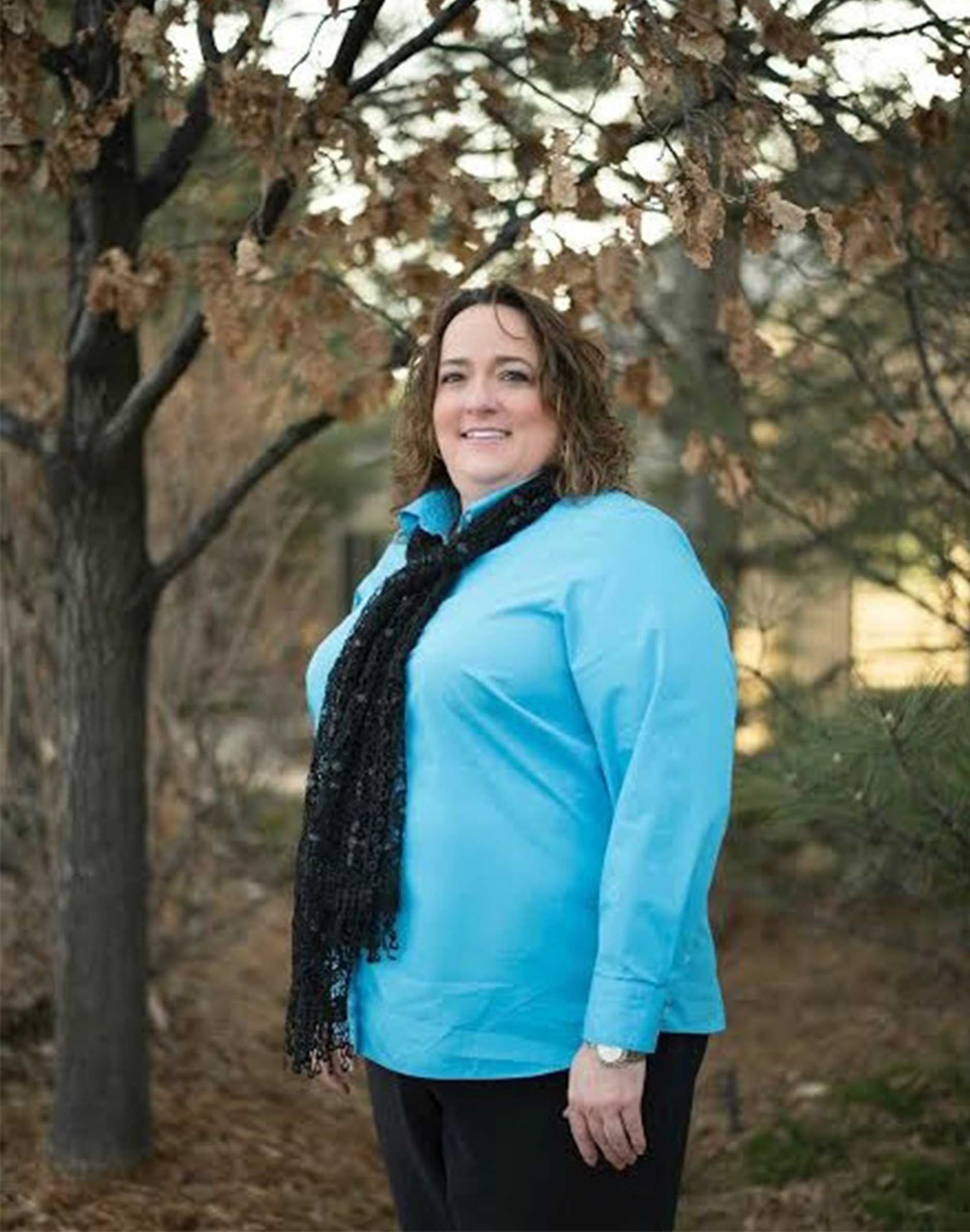 Johnette – Office Manager
Johnette was born and raised in Louisiana. She moved here to Colorado over six years ago and has one child. She began her dental career over 26 years ago. She has done all aspects and specialties in the dental field. She enjoys managing practices and interacting with patients and making them feel comfortable and at ease.

In her spare time Johnette enjoys spending time with friends and family, writing, and doing mission trips abroad.
Laurie – Registered Dental Hygienist (RDH)
Laurie graduated from the University of Nebraska – Lincoln with a BA in dental hygiene in 1986. She has been a member of our team for 10 years. Laurie contributes to our success by being a thorough, yet friendly and caring, hygienist. She enjoys being part of a team that strives to perform great dentistry while still caring immensely for the personal needs of the patient. Laurie has been married to Mike for 7 years. They have four young adult children. Two of their children are married and have their first grandchild on the way. Laurie also loves reading, gardening and spending time with her family and signing.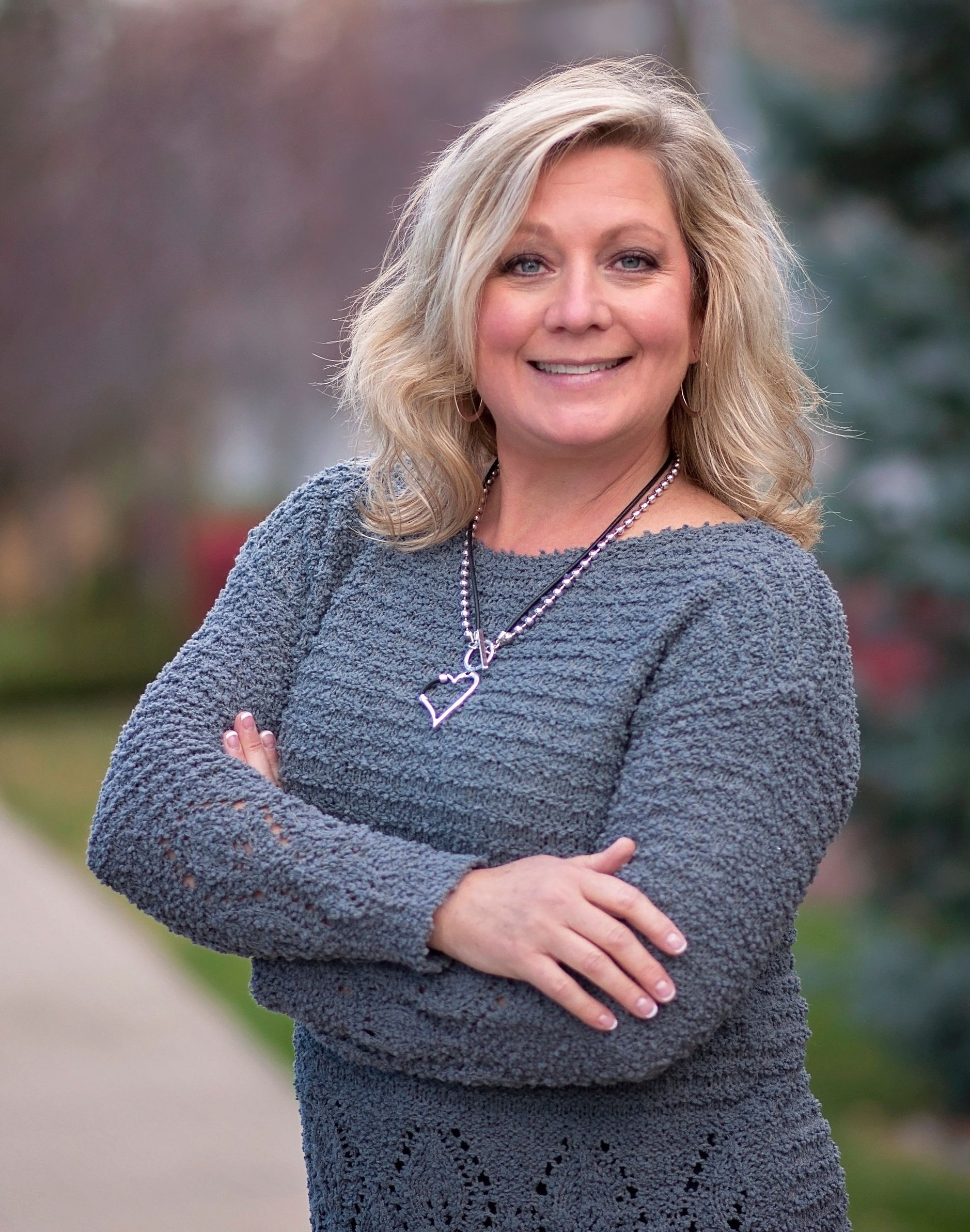 Becky – Dental Assistant (EDDA)
Becky attended the Dental assisting program at Larimer County Voc-Tech (Front Range Community College) in 1981. She has over 35 years of dental assisting experience and loves her job. Working with Dr. Leavitt is a joy, he is an exceptional practitioner and has a fun sense of humor. Becky's two sons, their wives and grandson all live here in the Fort Collins Area. Becky loves to cook, white water rafter, camp and ride her cruiser bike.
Courtney – Dental Assistant
Courtney was born in Indiana and raised here in Fort Collins. She received her Dental assisting diploma from IBMC in December 2015 and joined our office in August of 2016. Courtney takes pride in getting to know our patients on a personal level. In her spare time she enjoys hiking and spending time with family and her
two dogs, Brodie & Bella.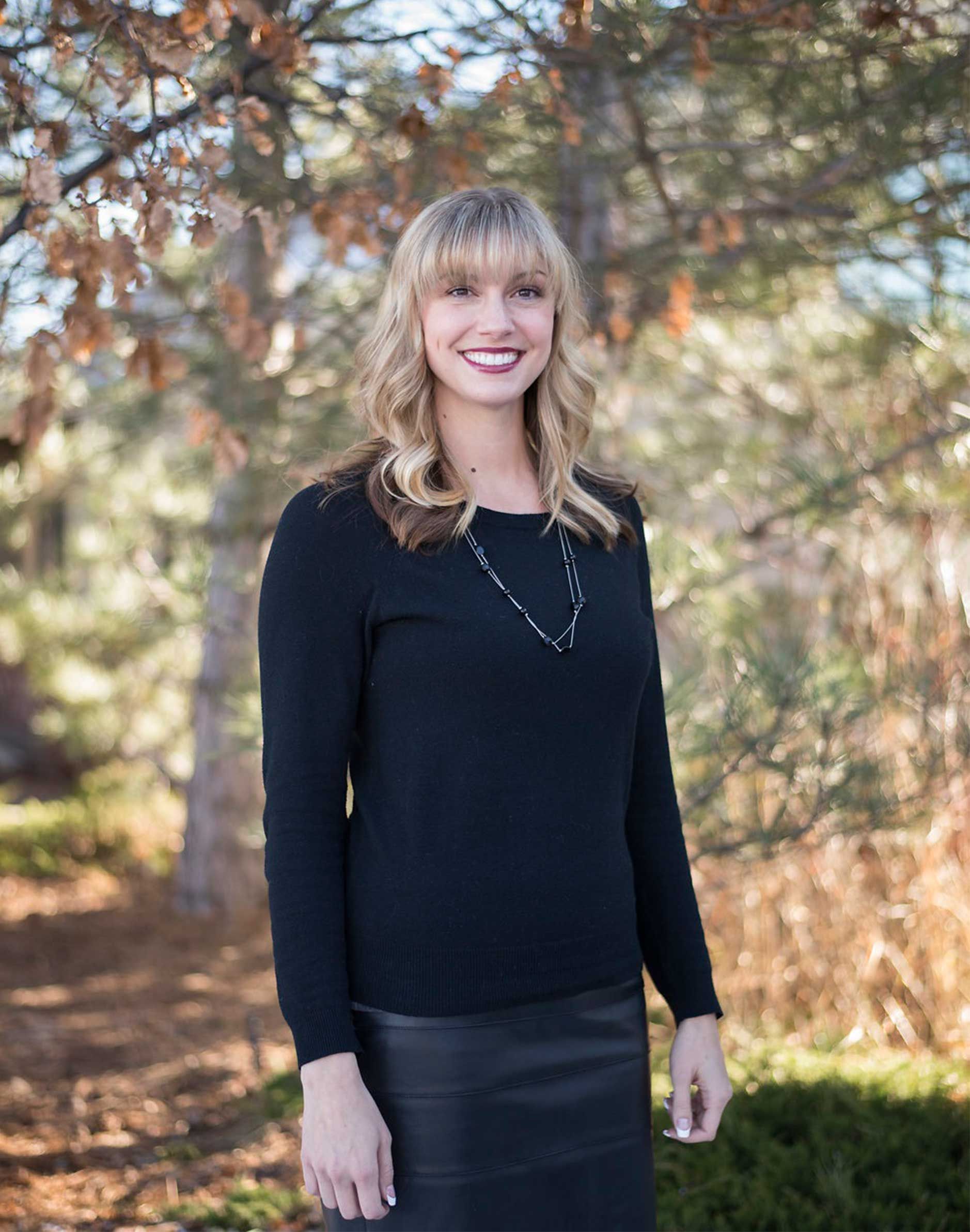 Angie – Financial Coordinator
Angie moved to Fort Collins 7 years ago from Ann Arbor, MI (GO BLUE!) She has been in the dental field for 2 years and loves to take care of our patients. In her free time she likes to play with her puppy, Thor, and try new breweries with her husband Rob. In the winter they enjoy skiing and travelling to visit family in warmer climates.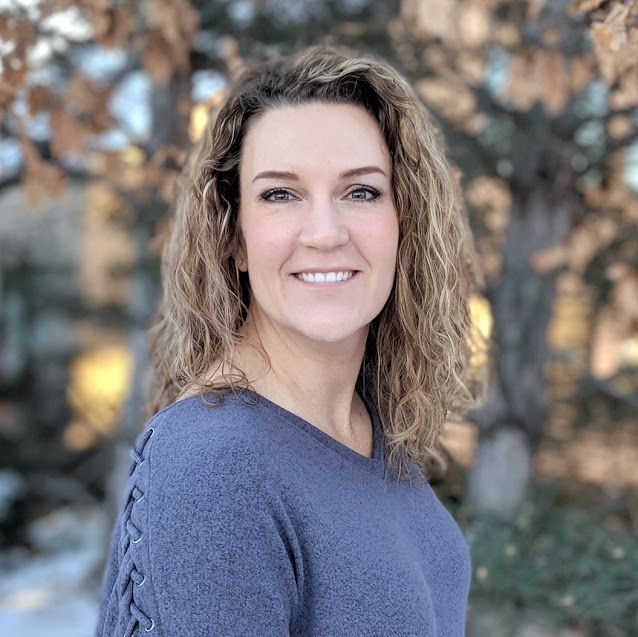 Kristel – Dental Hygienist (RDH)
Kristel was born and raised in Montana. She moved to Northern Colorado in 2014. Kristel has been a hygienist for fourteen years and loves what she does. She enjoys getting to know her patients and educating them on all aspect of their oral health. In her free time, she enjoys traveling, hiking, yoga, and spending time with family.
3950 John F. Kennedy Pkwy Ste E Fort Collins, CO 80525

(970) 459-4459