About Us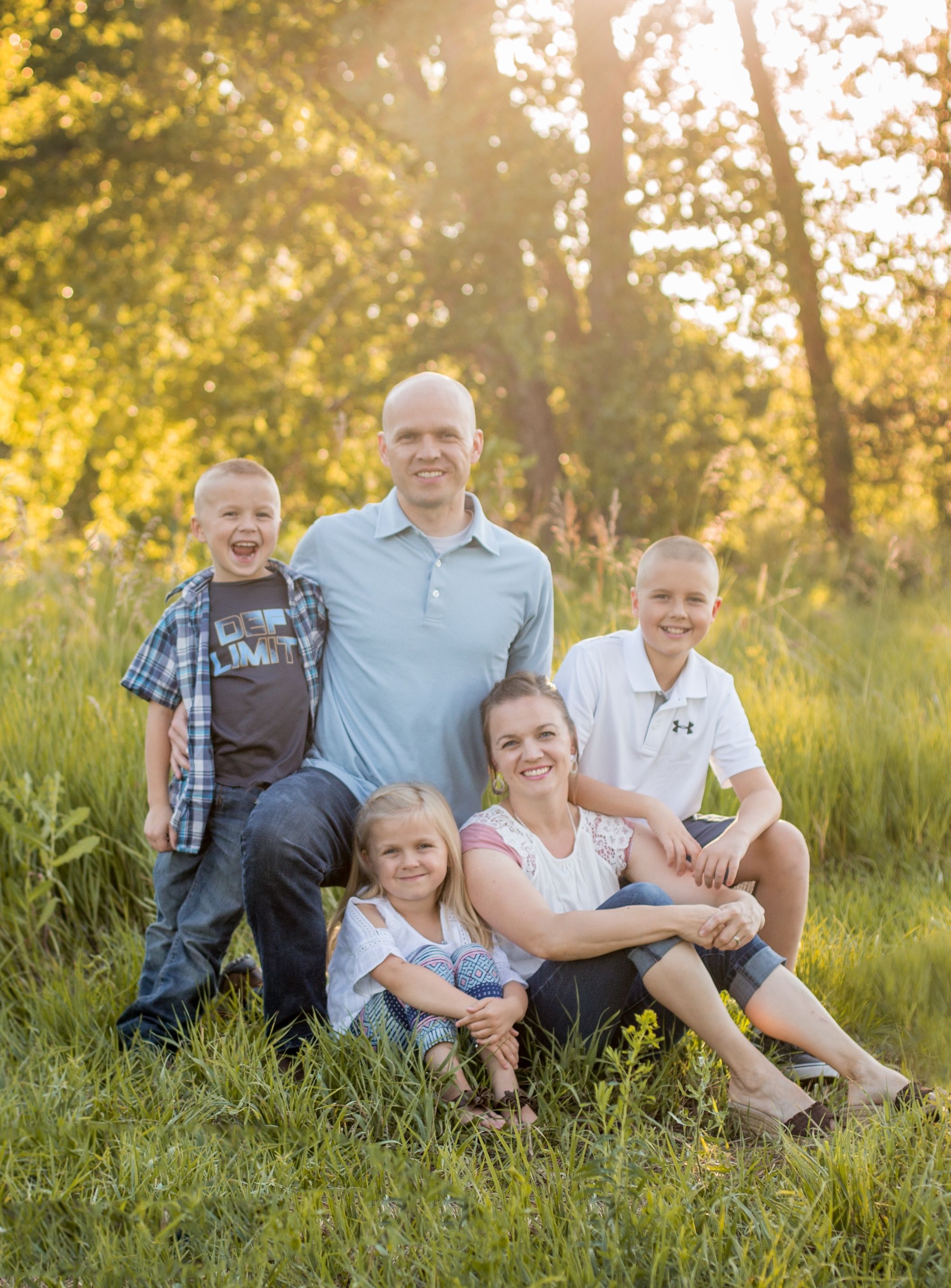 Welcome to Fort Collins Dental Arts! Our qualified, competent team works hard to offer comprehensive dental care in Fort Collins, Colorado, and the surrounding areas of Laporte, Wellington, Timnath, Loveland, Masonville, Windsor, and Severance, Colorado. Our team and dentist, Dr. Guy Leavitt, work hard to provide you and your family with exceptional dental care. Because of our friendly dental team, many of our patients have visited our office for more than 20 years. We work hard to educate our patients and help them become well informed about our many beneficial services. We understand that teaching our patients about our treatments and why we suggest them can lead to a more comfortable, relaxed dental experience.

Our practice has served in the area for more than 50 years, and we are thrilled to offer a high-tech, advanced office for you and your family members. To help us offer you the best dental care possible, we proudly utilize advanced technology and procedures, like 3D imaging, digital imaging, and state of the art software. If you have any questions about our services, we invite you to contact us today. We are anxious to hear from you!


Call our Fort Collins Dentist Today at (970) 459-4459 for your Appointment
What Sets Us Apart?
We work hard to offer you the best care possible. In order to do so, we offer advanced technology to quickly provide you with high-quality dental crowns and we also happily utilize digital imagining to give you the best results imaginable.


Learn More
BOOK AN APPOINTMENT
"Dr. Leavitt, his assistants and office staff are simply the best. Having been a patient of Dr. Leavitt's for the past three years, our entire family can honestly say that we have always been treated efficiently and with upmost care. The entire Dr. Leavitt team has genuine concern for each of their patients."

- Sonny and Carol Jo Lubick Family
3950 John F. Kennedy Pkwy Ste E Fort Collins, CO 80525

(970) 459-4459